Stolpman
Para Maria Syrah
Stolpman Para Maria Syrah
Smooth like cashmere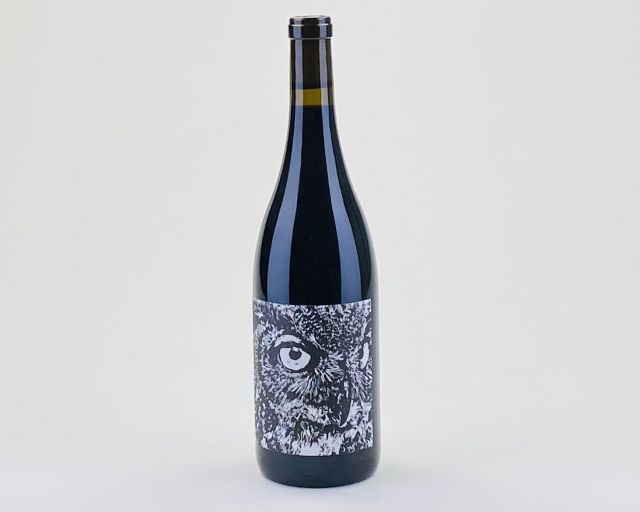 An instant favorite! Smooth like cashmere and plump as can be. This wine gushes over your tongue the way you imagine bathing in a liquid chocolate fountain might feel. Wines like this are impossible to forget – once you've experienced how supple, rich, and jam-packed with crushed blackberry, a turn of the pepper mill, and a hint of lavender can be.
Delicious With
We love this with comfort food – big flavors that fill you up. Great with burgers, braised meats, mac and cheese, or Mediterranean kabob and rice. Try this with foods that always satisfy you comfort-craving. Also, CHOCOLATE – it's insanely good with chocolate.
Their Cred
Over 20 years ago, Thomas Stolpman discovered what he believed to be one of the greatest viticultural sites on earth. In 2009, his son, Peter, took over the day-to-day management of the vineyards and along his wife Jessica, they run this highly respected estate in the heart of Santa Barbara county. Maria Solorzano, this wine's namesake, runs a hard working, and passionate vineyard crew.  She teaches new techniques– often adapting on the fly – figuring out practical ways of farming ridiculously high-density vineyards by hand. Label Art: The nickname for villagers from Santa Cruz, Jalisco; Maria's hometown, is "Tecolote" – or night owl.  The name stems from the popular late night parties thrown in the town.  Maria and La Cuadrilla, the vineyard crew, also turn nocturnal for three months out of the year to harvest in the cold night air for maximum freshness.  A resident female Great Horned Owl provides the best rodent control on the vineyard. The Para Maria bottlings are a 50-50 partnership with the Solorzano family who manage the vineyards; the wine is named for Maria Solorzano who runs the crew.