Press Gang
Savanna Rhea Rosé
Press Gang Savanna Rhea Rosé
Nature's watermelon Sour Patch Kids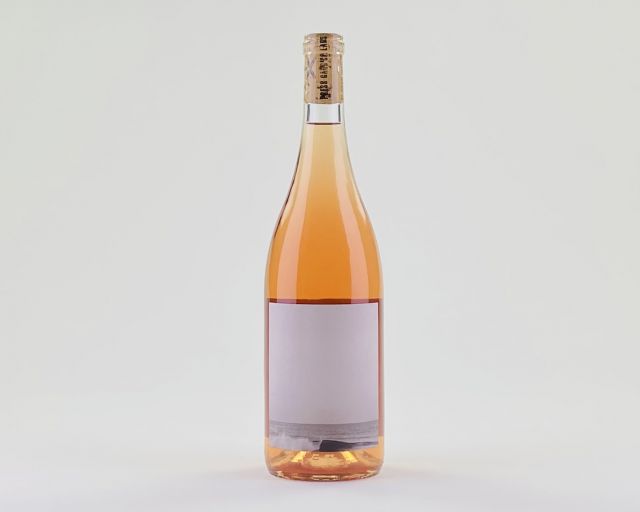 Salty watermelon rind, grapefruit, and juicy pomelo – this rosé is bursting with a cheerful aroma and a pale sun-kissed pink color.   It will make you pucker the way a ripe grapefruit is both sweet and sour. A natural candy sensation – like a watermelon Sour Patch Kids. Just the kind of thirst quenching tart, like a great lemonade, on a sunny day.
Delicious With
Great with fresh spring vegetables that have a bright zesty punch like tomatoes, red, orange, or yellow bello pepper, and eggplant. This wine can match big aromatic spices like paprika, sumac, cumin, and even chili flake, so don't be afraid to put a liberal handful in what you're cooking.
Their Cred
Press Gang is a project from Lompoc-native and avid surfer, Kyle Knapp. He grew up working in the meat department of a local grocery store and took an interest in wine – seeing all the different styles arriving behind-the-scenes at the store. He dove in, worked his first harvest at a local winery, Beckman, then headed to Australia, then back to Cali for two years and four harvests. Kyle had 'caught the wine bug' and started his own project, Press Gang, in 2010. Impressively, his day job is winemaker at Stolpman (now locally famous for their 'Love you Bunches' wine), and this side-project is where he gets to make the wines he wants to drink.