Press Gang
Grenache
Press Gang Grenache
Very sexy, like rain on a warm day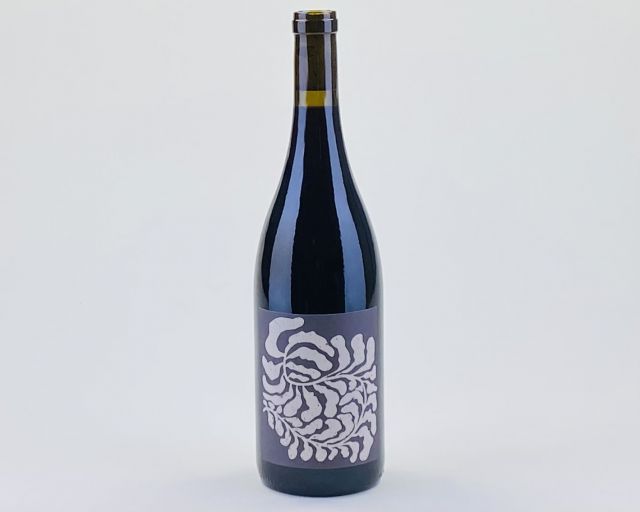 This wine is impossibly smooth for how bright and chipper it seems at first – like when it rains on a warm day. The air is dense, textured, and lays heavy on your skin. Then the sky opens up and everything is instantly fresh and crisp. The winemaker uses a characteristically gentle touch to keep this wine bright, but also chewy like black cherry cobbler filling topped with warm milk chocolate sauce.
Delicious With
With so much bright acidity and plush fruit, this wine really goes both ways. Pair it with bright tangy sauces like marinara or Thai ginger dressing to bring out the jammy fruit in the wine.  Or with rich slow-cooked flavors like mole or braised brisket.
Their Cred
Press Gang is a project from Lompoc-native and avid surfer, Kyle Knapp. He grew up working in the meat department of a local grocery store and took an interest in wine – seeing all the different styles arriving behind-the-scenes at the store. He dove in, worked his first harvest at a local winery, Beckman, then headed to Australia, then back to Cali for two years and four harvests. Kyle had 'caught the wine bug' and started his own project, Press Gang, in 2010. Impressively, his day job is winemaker at Stolpman (now locally famous for their 'Love you Bunches' wine), and this side-project is where he gets to make the wines he wants to drink.