Papras
Oreads Rosé
Papras Oreads Rosé
The Rosé you want on a wooded hike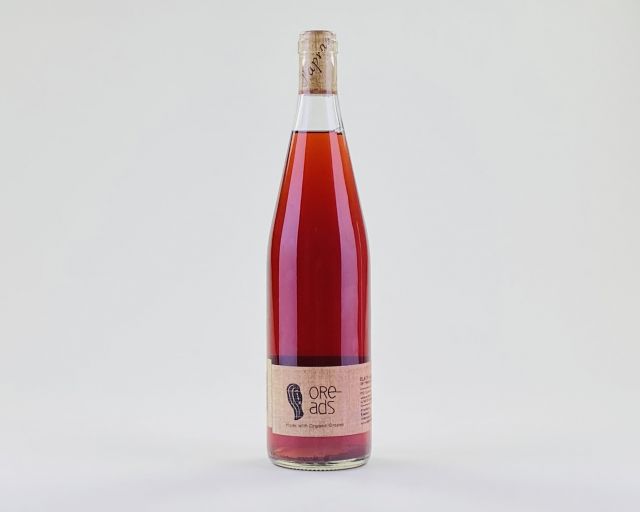 Rose petals mixed with tropical citrus. It's like eating the most fragrant blood orange, with a light dry quinoa finish. This wine is both floral and nutty, punchy and light, with the nicest soft feel on the tongue.  Named for nymphs believed to inhabit the mountains, this is the wine you want at the end of a wooded hike.
Delicious With
Try this with contrasting rich, creamy and tart fruity flavors like pâté with fruit compote, creamy blue cheese with honey, or creamy polenta with roasted chicken and prunes. These might not be your 'everyday' foods, but gives an idea of how to balance rich with tart.
Their Cred
Papras Bio Wines is operated by the Papras family. Stergios Papras, the family's oenologist, was the local co-op's president and oenologist from 1979 until recently. He gave the region its current fame for the Black Muscat grape. Papras has always been an advocate for organic viticulture, and his vineyards have been certified organic since 1990 (the first year this was possible for Greece). His brother and his son, personally tend to the vineyards. The focus is on fresh, organic wines, with the indigenous grapes of the area, mainly Black Muscat of Tyrnavos and Roditis, the rosy-skinned and second most planted grape of Greece.  The unique terroir of Tyrnavos, sitting on one of the few plains of Greece, under the tallest mountain of the country, Mount Olympus, create optimal conditions for highly aromatic wines.