Kontozisis
Drop by Drop
Kontozisis Drop by Drop
A garlic-lover's friend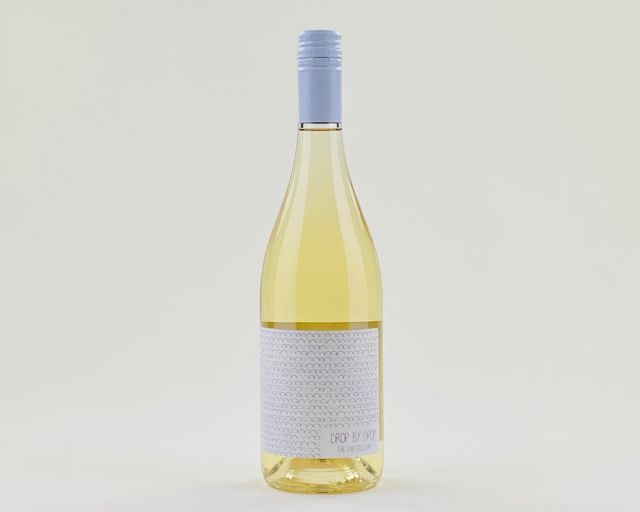 A yummy dry white wine from one of the oldest organic producers in Greece. Made from a grape called Roditis, a mainstay of Greek wine culture, this version is clean, citrusy, a bit sharp (in a good way), that rounds out a touch at the end. It's a bit edgy, they way white cliffs in Greece cut right through the aqua blue ocean. It begs for tangy yogurt sauces and lots of garlic!
Delicious With
Perfect with classic Greek fair: Chicken Souvlaki, minty yogurt sauce, tons of lemon and hordes of garlic. This will stand up to spices like cumin and paprika, as well as brighten up any smoky char-grilled flavors.
Their Cred
Kontozisis Organic Vineyards is an organic grower in Karditsa, a rural town in the region of Thessaly, Greece. Karditsa is known as the bicycle capital of Greece. The winery and vineyards are on the foothills of Mount Agrafa.  Kontozisis has been practicing certified organic agriculture and organic vinification since 1991, one of the first to get such a certification in Greece. Andreas Kontozisis and his partner Aphrodite Tousia are working passionately with the area's indigenous grapes to make fresh, clean, food-friendly wines. All grapes are hand harvested and they use no commercial yeasts.