Furlani
Rosso
Furlani Rosso
This wine was made for Salumi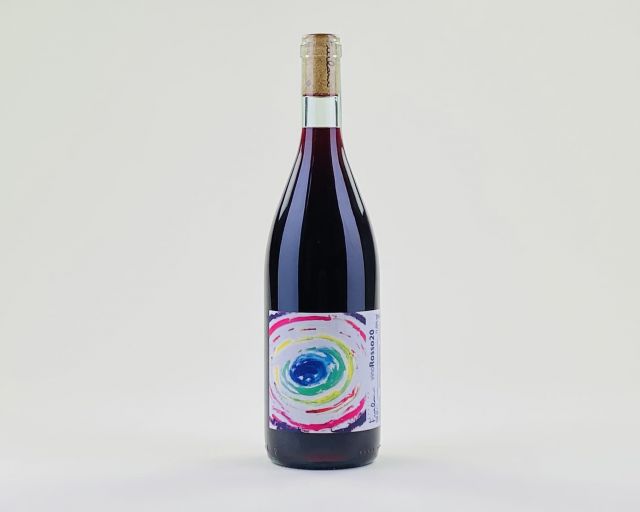 This drinks like a dry adult punch. Loaded with big brambly blackberry and black cherry flavors, there's also a slight licorice and mint kick that keeps this bright and interesting. Drink chilled and serve with cheese and all types of salumi (or pizza, it's also a great pizza wine) for a perfect noshing complement. This is the wine they're day drinking with snacks in Italy.
Delicious With
A wide variety of cheeses and salumi (particularly good with buttery mortadella, or a good quality porchetta). Great with classic Italian fair like pizza, pasta (mostly red sauce), meatballs, and chicken parm.
Their Cred
Towering over the alpine city of Trento, at some 700+ meters of altitude, are the tiny parcels of vines tended by Matteo Furlani.  Matteo is the current custodian of his family plots high in the Dolomites; he is a fourth generation winemaker. After studying agronomy, not winemaking (he learned that from his father and grandfather) Matteo set his sights on working his land in the most natural of ways. Chemicals were never a part of what Matteo's predecessors used to tend the vines yet Matteo took an even more rigorous approach, incorporating biodynamic preparations and methodologies in the vineyards today.