Andrew Januik
Stone Cairn Cabernet
Andrew Januik Stone Cairn Cabernet
Liquid chocolate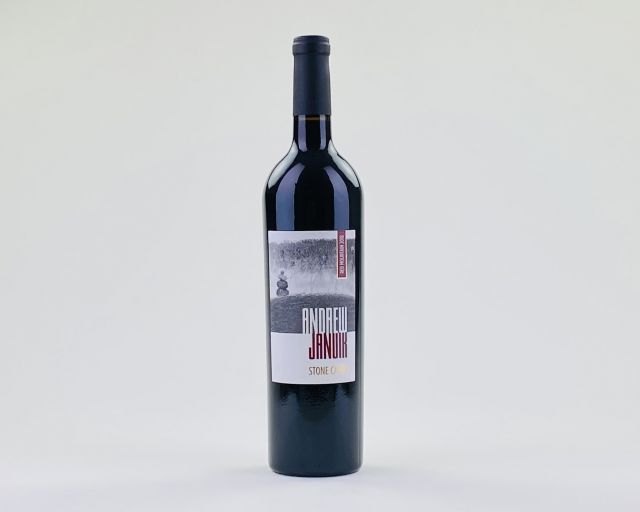 Extremely worth it! Gorgeous! Liquid chocolate taste and texture. What you imagine a great Napa Cab to be, but this one is from Washington State. The wines from here tend to get that amazingly smooth texture and plush ripe fruit from warmer temperature that really began only about a decade ago. The fruit is able to ripen fully and bring this incredible big black cherry and mocha goodness.
Delicious With
The steak and wine connection here is strong. If you at all a red meat fan, we suggest this pairing in really any preparation, grilled, stewed, seared, or braised. Mushrooms are always a good meat substitute here, or heavier fish like swordfish or even a grilled salmon steak. And for dessert, bittersweet chocolate!
Their Cred
Andrew Januik is a second generation winemaker in Washington State. Just five years after making his first wine under his own label, Andrew Januik was named to Zagat's "30 Under 30"  tastemakers list. Growing up in the Washington wine world, he knows where to source the best fruit, primarily from Red Mountain and Horse Heaven Hills vineyards. Some predict that Andrew will be one of a handful of winemakers who will shape the future of the Washington wine industry. We believe he is certainly on his way!