Guildford Green Wine Club
Guildford Green Wine Club
Like a seasonal produce delivery, but for wine.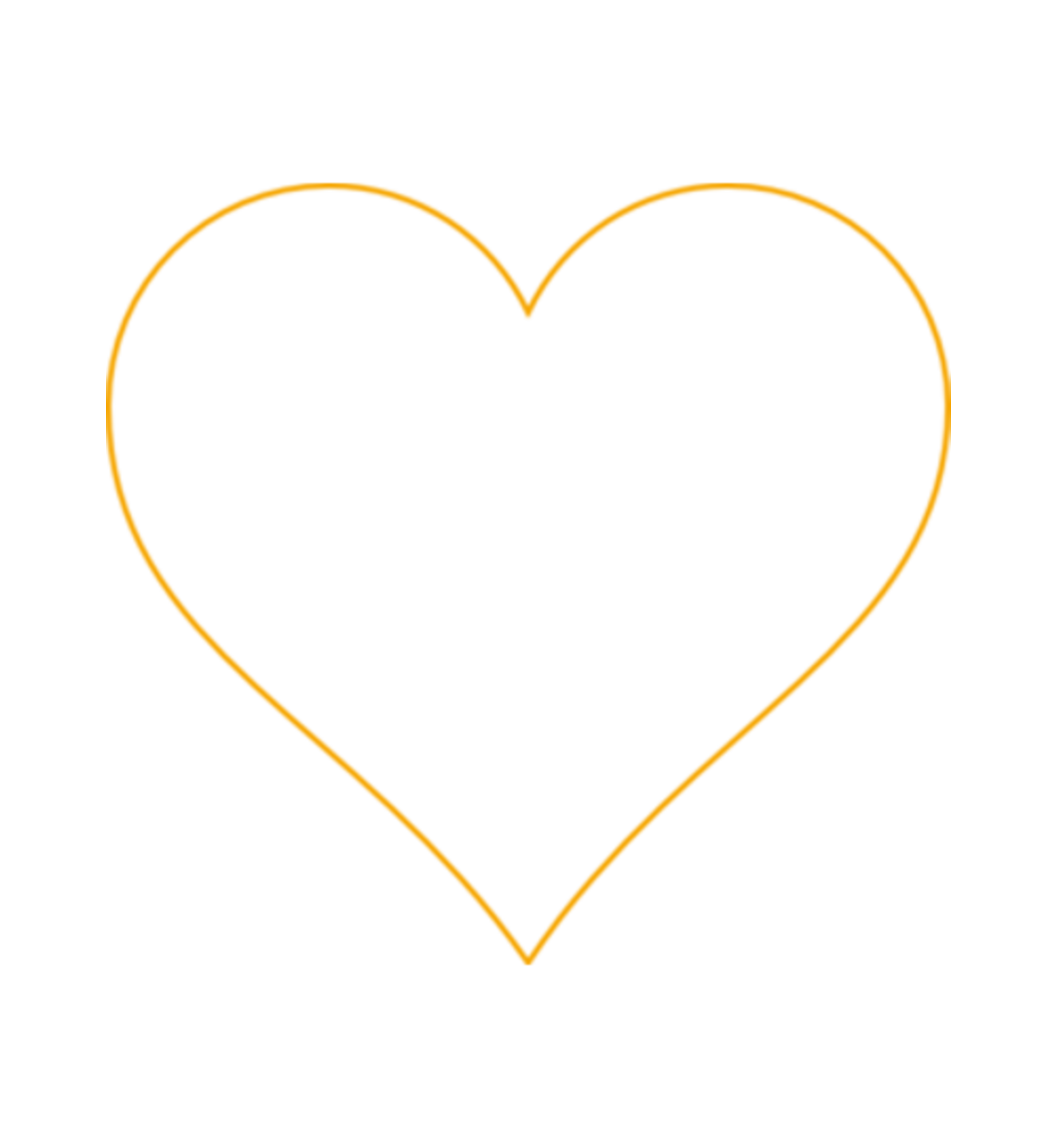 Pick Your Style
Pick from three different wine styles - The Classics, Fresh & New, or A Bit of Everything.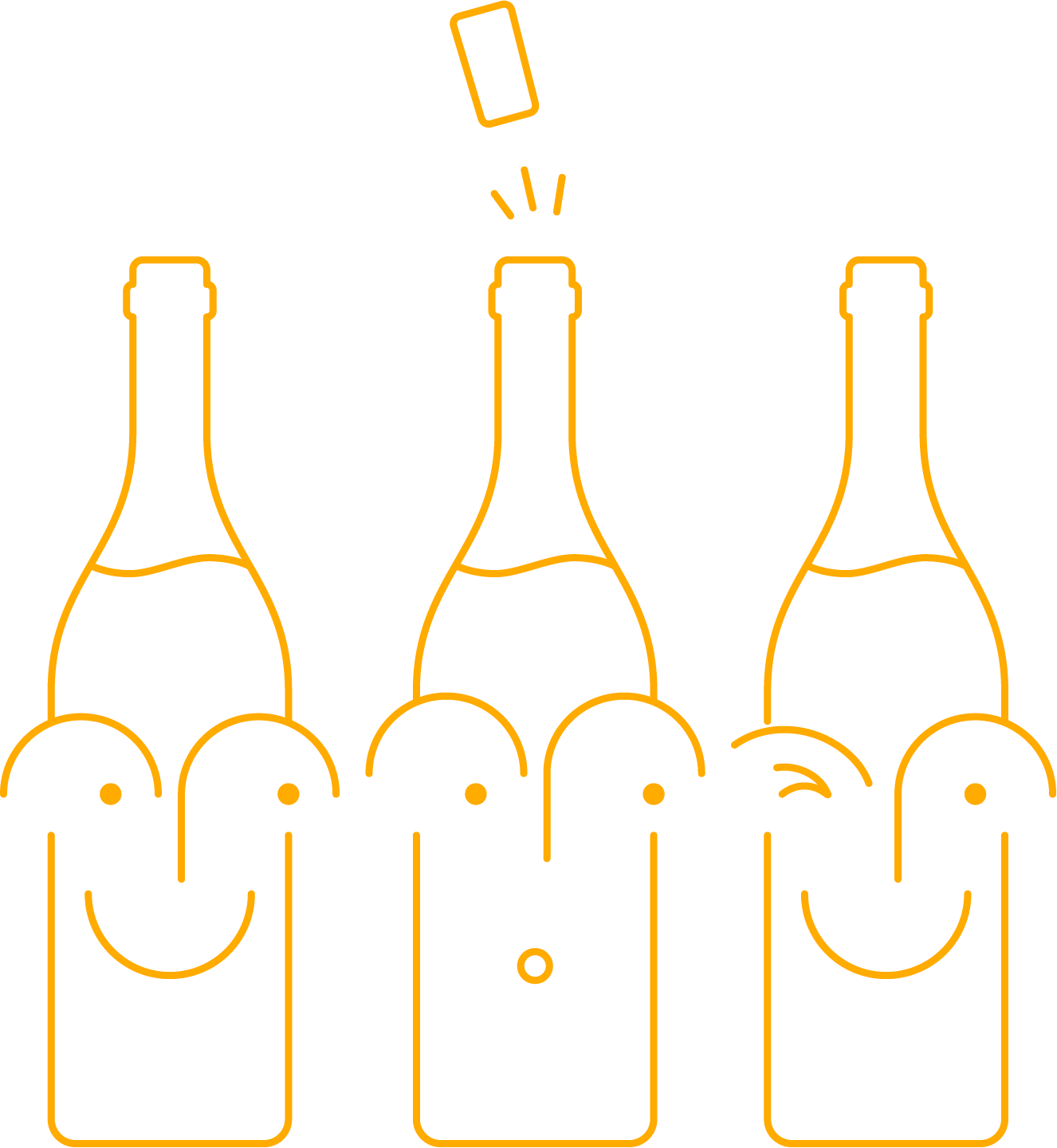 # of Bottles
Select number of bottles in each shipment. No annual commitment, skip a delivery or opt out any time.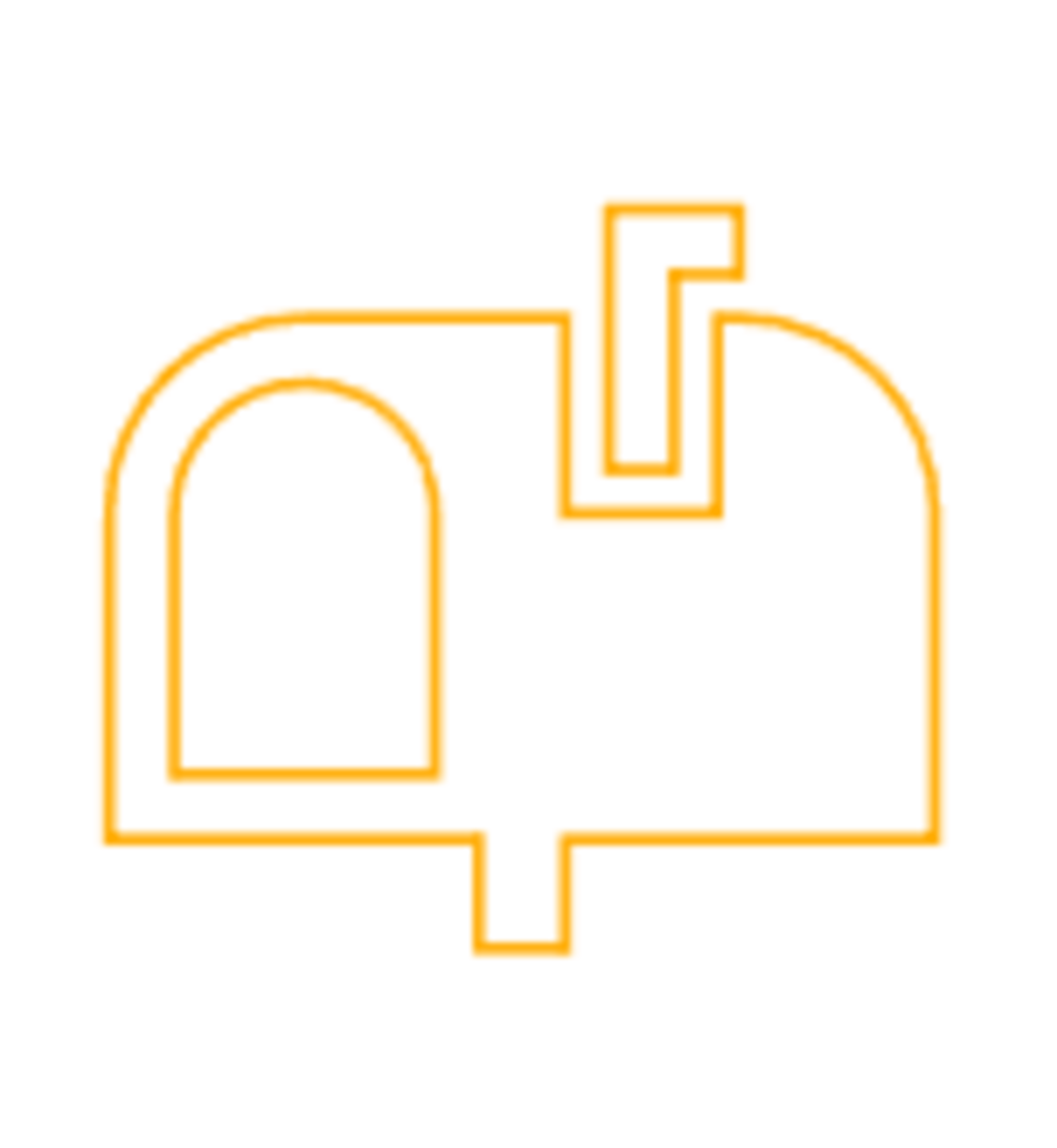 Delivered!
Each month, you'll receive a new selection of delicious wines from small wineries that we 100% stand behind.
The Classics
Tried and true representations of better-known varieties and classic wine regions. For anyone interested in diving deep into what it means for a wine to be from a certain place or grape.
Click to join:
Fresh & New
These are the wines all the cool kids are drinking right now. A great way to expand your wine knowledge and keep up-to-date on wine styles everyone in Brooklyn is drinking 😉.
Click to join:
A Bit of Everything
We will send you the classics in each category, along with the latest and greatest in wine trends and global styles.
Click to join:
After being in the wine industry for over 15 years, we're passionate about continually discovering incredible wines. We're out there finding our next obsessions (and yours too). We invite you to experience our best finds."